Brian Benson Cellars is run
exclusively by owner/winemaker,
Brian Benson.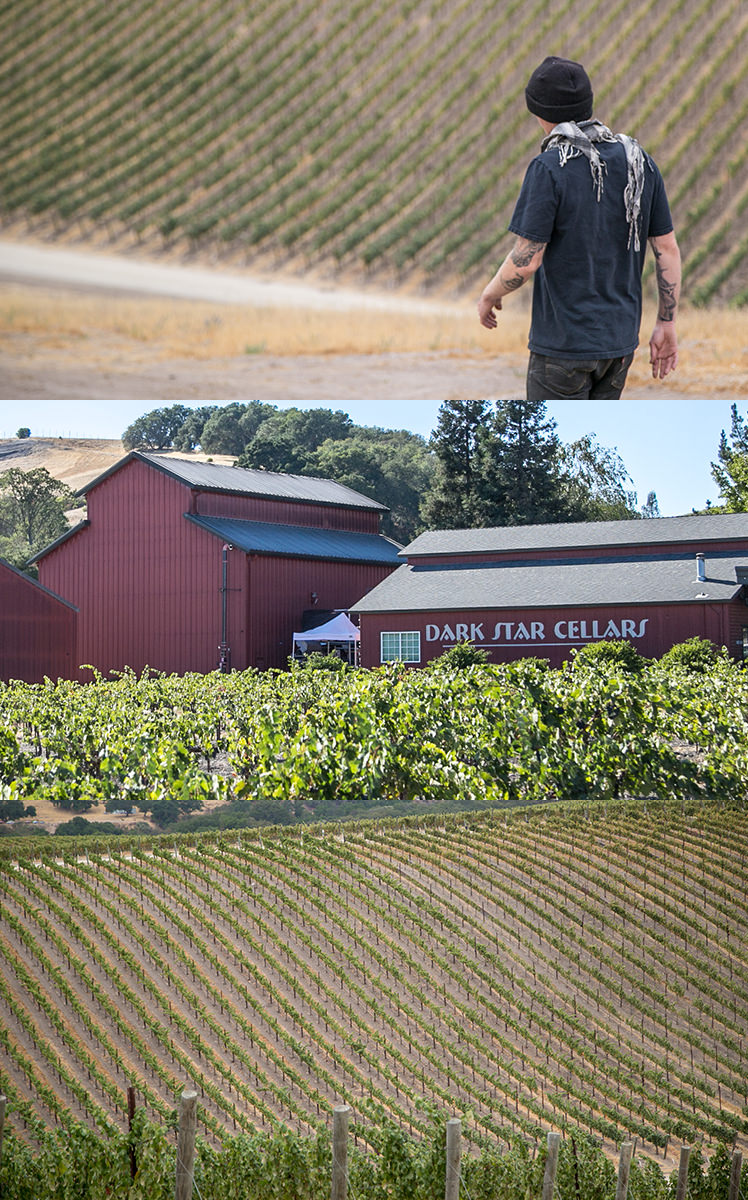 Crafted with
EXPERIENCE
Having got into the business hanging out in his grandparent's vineyard and later his father's winery, Brian started to learn about the winemaking process and business before he was out of elementary school. Starting in 1995, when Brian's father Norm Benson bought 10 acres in Westside Paso Robles, Brian worked part time on the weekends learning the ins and outs of the business and in 1997, at the ripe age of twelve, made his first wine, a Cabernet.
In October of 2000 Brian became the full time assistant winemaker for his father at Dark Star Cellars. Being that it was just Brian and his father working at the winery, Brian got a crash course in all the aspects of the wine business. In 2001, at age 19, Brian decided he wanted to start making his own wines. Starting with a little less than $2000, Brian worked deals with local Paso Robles growers and made his first commercial vintage, a Cabernet and a Zinfandel, totaling 147 Cases.
Being run exclusively by owner/winemaker, Brian Benson, Brian Benson Cellars is truly a one man army.
The Story and the
ART
In 2002 Brian made the same wines but increased production to around 450 cases. Unfortunately in that same year Brian lost two people extremely close to him, his grandfather Allan Benjamin, and close friend Ryan Brockett, both of whom had a huge impact on Brian making the decision to start his own label When it came time to design a label Brian chose the two praying angles as a tribute to his grandfather and friend. In 2003, on his 21st birthday Brian released his first vintage, pouring alongside his dad in the Dark Star tasting room.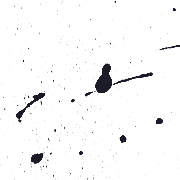 In 2005, out growing the available production space at Dark Star, Brian moved his operation to the Denner Vineyards, a new state-of-the-art gravity winery. In addition to expanding his Rhone varietals of wines, Brian, a huge custom car and hot rod addict since a kid decided he needed a shop truck. A chopped and channeled '35 Ford was the only answer. Brian contacted famous designer Jimmy Smith to design and render the shop truck.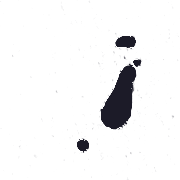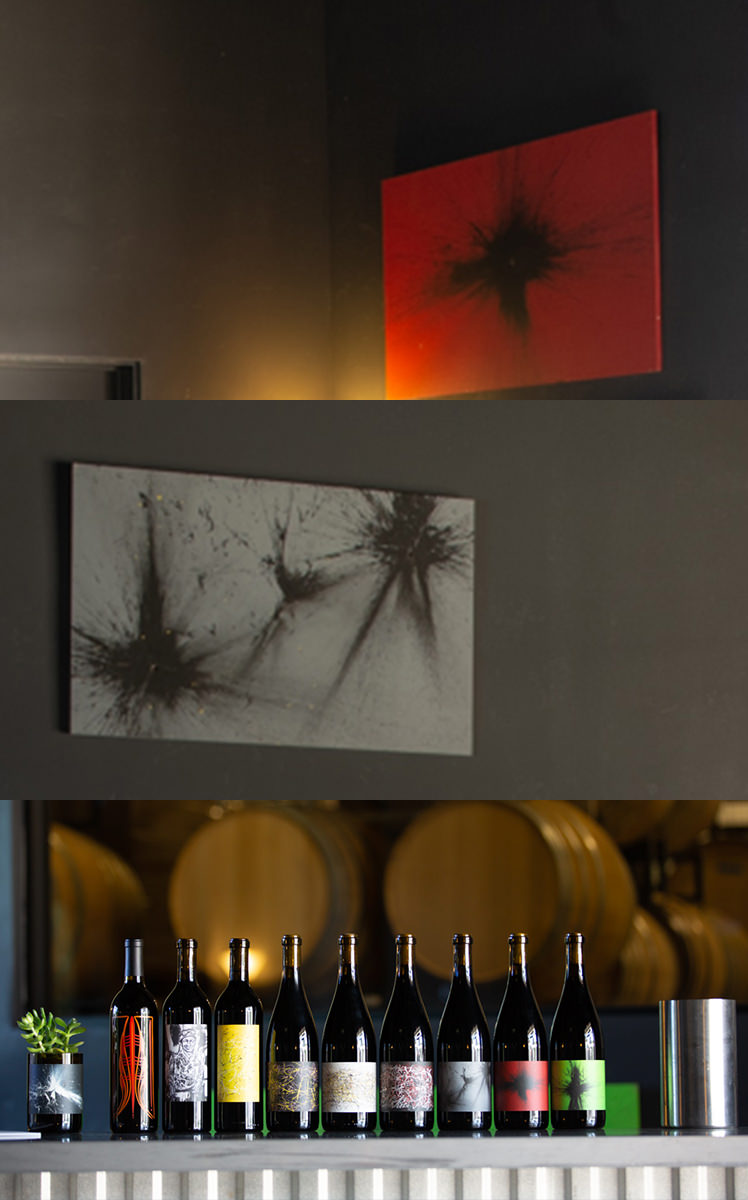 Brian found a shop that agreed to get the project rolling and teach Brian how to chop and channel the truck. When this was all coming together Brian met world famous pin striper Doug Dorr and they decided to collaborate on a limited production run of custom pinstriped bottles to go along with the shop truck. The Brian Benson Cellars Kustom Series of wines was born. Starting with the '35, Brian will build a custom car or hot rod every year and create a special custom blended wine and bottle to match the design of the vehicle. Being able to combine his two passions, winemaking and building custom cars is a dream come true for Brian.